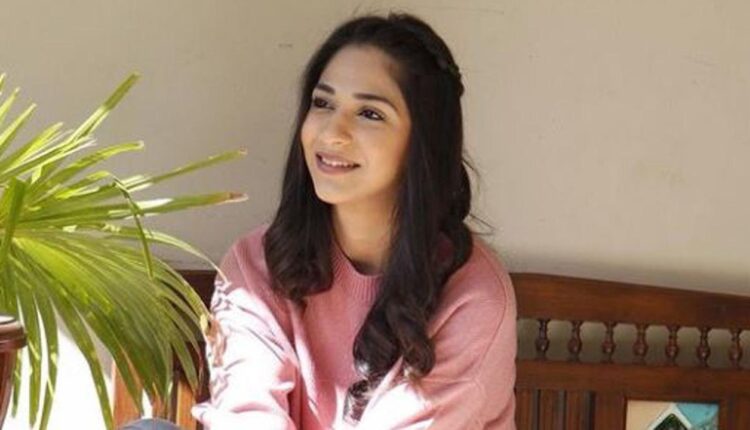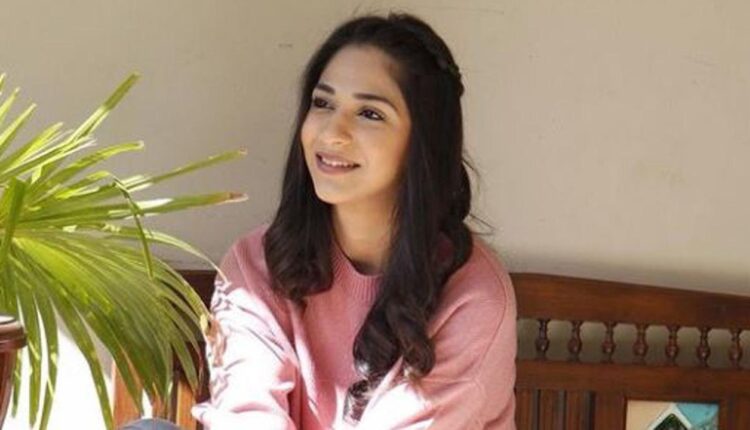 The world is celebrating Women's Day today and expressing respect and best wishes to all the wonderful women out there. While every good thing should be a part of our life and should not be limited to just one day, yet it seems appropriate that we have a day to celebrate this special occasion.
Actress Vidhi Pandya, who is best known for playing the lead role in Mose Chal Kye Jaye, spoke about the importance of Women's Day in a recent interview with India Forums. "Every woman's success should be an inspiration to another," she said. We must lift each other up. Make sure you are courageous enough: be strong, be extremely kind, and above all, be humble." Women's Day celebrates and embraces your inner strength and beauty and lets the world honor and honor women in every field and field. It's a day to teach. I wish all strong women a very Happy Women's Day."
We wish all our readers a Happy Women's Day.
Subscribe to Our YouTube, Instagram and Twitter – Twitter, Youtube and Instagram.