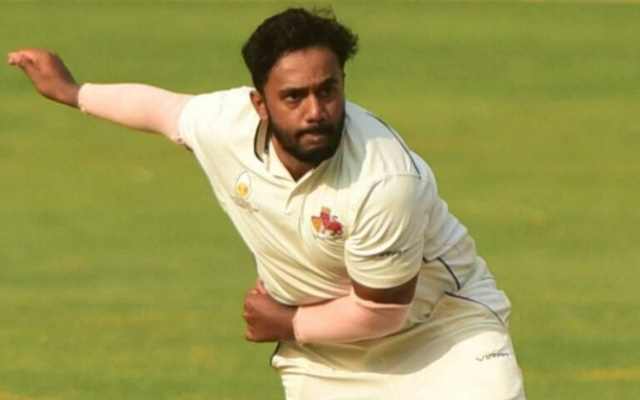 Jharkhand is set to play the pre-quarterfinals against Nagaland before moving to the QF.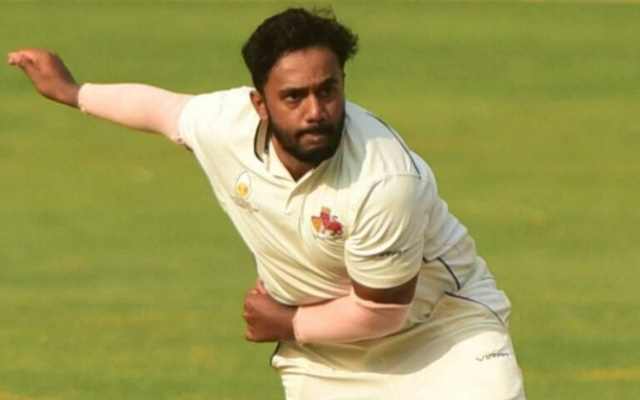 Staging difficulties Ranji Trophy In a Covid-stricken calendar, this meant that this time it would be a changed format, with each team playing only three games in the group stage, and only the winner going through each group. The 57 games played resulted in a stellar performance, which makes it difficult to pick an XI from among the best performers without leaving other equally deserving names who miss out entirely due to space constraints.
Thus, special mention is made to those whose efforts equally, if not more, deserved a place in the team. The XI have been selected on the basis of consistency of players throughout the tournament, quality of opposition, conditions in which they played and the criticality of their efforts for their team's performance.
Best XI of Ranji Trophy 2021-22 after group stage
opener
Rohan Kunnumal (Kerala, 4 innings, 417 runs, average – 139.00)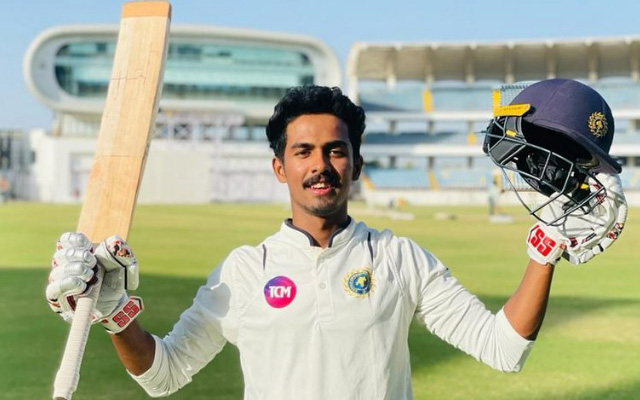 It never seemed like the 23-year-old was making his first-class debut for Kerala, with three back-to-back centuries, giving the impression of being around. His form was a major factor in the resilient performance of his team, who were well prepared to qualify until a sudden, inexplicable collapse in the last session on the last day against Madhya Pradesh.
It was also worth noting that he had a strike rate of 89.66 in accumulating runs, which shows his ease of playing the shots and dominating the bowlers. The hunt for a reliable opening pair has previously been Kerala's Achilles heel, but now with the emergence of Kunnumal and impressive performances from their opening partner Ponnan Rahul, the team can safely look to build their future around a solid pairing.
Yash Dubey (Madhya Pradesh, four innings, 422 runs, average – 140.66)
Dubey scored a mammoth 289 against Kerala in Rajkot, which ultimately decided the game in his team's favor and led to their qualification from the group. He held on to one end resolutely and smashed Kerala's formidable bowling attack with ease. Like Kunnummal, he is undoubtedly one of the openers in the domestic circuit and the form he has shown in the first leg will be crucial for Madhya Pradesh's aspirations this season.
Special Mention: Yash Dhul (Delhi, six innings, 479 runs, average- 119.75), Dhruv Shourie (Delhi, six innings, 383 runs, average- 76.60), Taruvar Kohli (Mizoram, six innings, 526 runs, average- 131.50) .


Subscribe to Our YouTube, Instagram and Twitter – Twitter, Youtube and Instagram.
Related