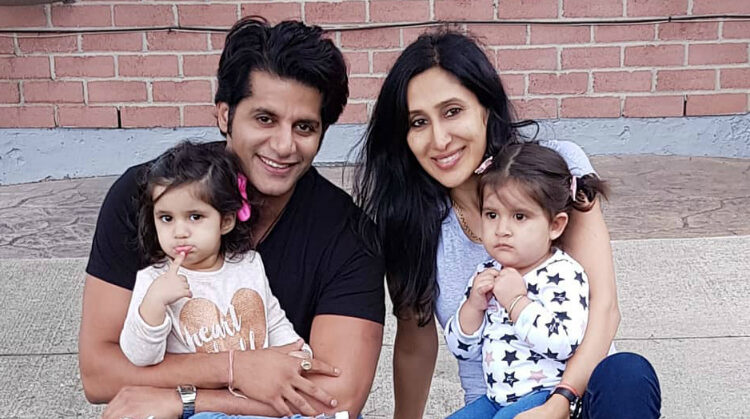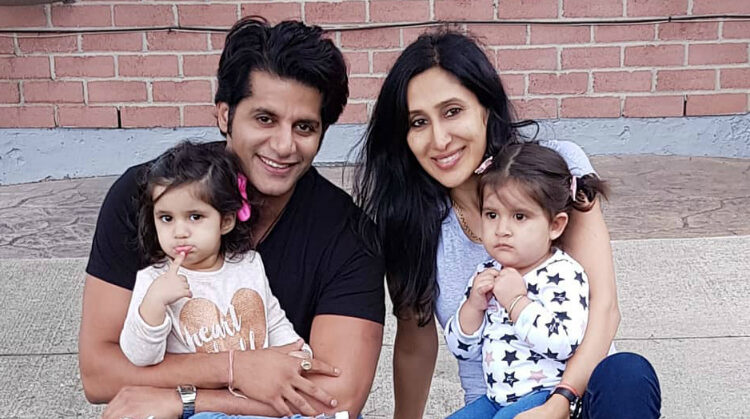 Actor Karanvir Bohra, who is currently seen in the reality show Lock Up, has emerged as a leader and is going strong with grace and dignity.
His wife Teejay Siddhure spoke about this during an interview with BT and shared, "I have never been so proud of him. I know how kind he is and now the whole world is watching."
Talking about how sensitive he is when it comes to his daughters, Teejay said, "KV has been a huge support from the day our daughters were born. He never felt that it was a responsibility or a job. They have always said that our daughters are the best part of us, that we have been given a wonderful opportunity to shape these little minds. He didn't want to miss that opportunity."
He further said, 'You can see on social media how attached he is. He loves to spend time with her at home, but even on shoots, he always wants his girl-gang to be on the sets! He is probably the only father who takes his children with him to work. The thing I love the most is that he just loves being the 'girl dad'! And FYI, she's a lot more organized at home – she's the one who is in all the mom groups and plans all of their schedules! I am really lost in lock up with him," concludes Teejay.
Subscribe to Our YouTube, Instagram and Twitter – Twitter, Youtube and Instagram.