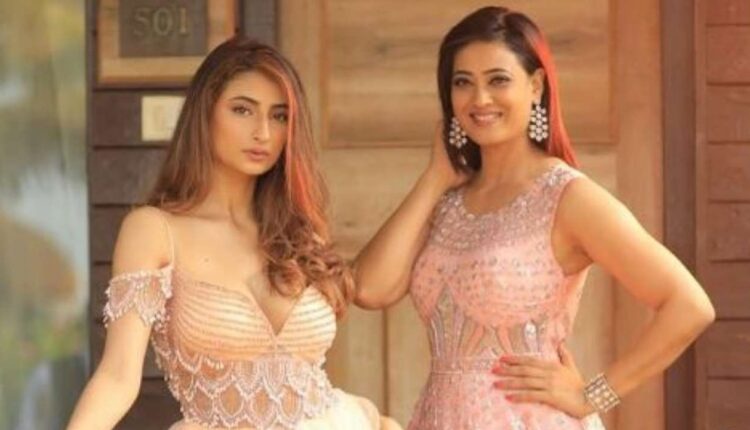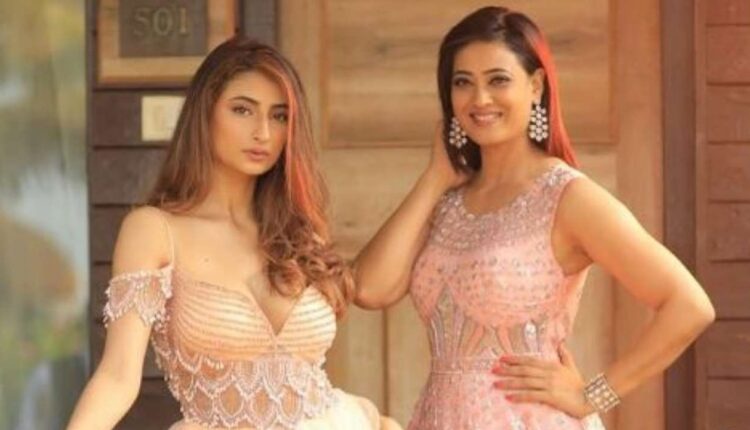 Shweta Tiwari's daughter Palak Tiwari has grabbed a lot of attention with her recent popular music video 'Bijli Bijli' with Hardy Sandhu. Now the young talent is all set to make her Bollywood debut with Vivek Oberoi's Rosy.
Palak is very active on social media and is followed a lot. Trolling also comes with a presence on social media. Palak has also had her share of trolling, where she has been called skinny among other things. In a recent interview, Shweta spoke about it and shared, "Still people say 'yeh kitni sahi hai' but I never told them anything. You are like that, and you look beautiful. is healthy, you can run, your life is good. So, as long as she is healthy, good, I don't care how her body is. Instagram is enough to troll people these days. And used words like malnourished and what not. I don't care."
Shweta continued, "She says people say this. 'Am I really that thin? Am I really that?' For that matter I said, 'No, for your age, it's fine. As you get older, your body will change.'
Shweta concludes by saying how she told daughter Palak that they will not do anything above and beyond, simply because of what other people think.
Subscribe to Our YouTube, Instagram and Twitter – Twitter, Youtube and Instagram.