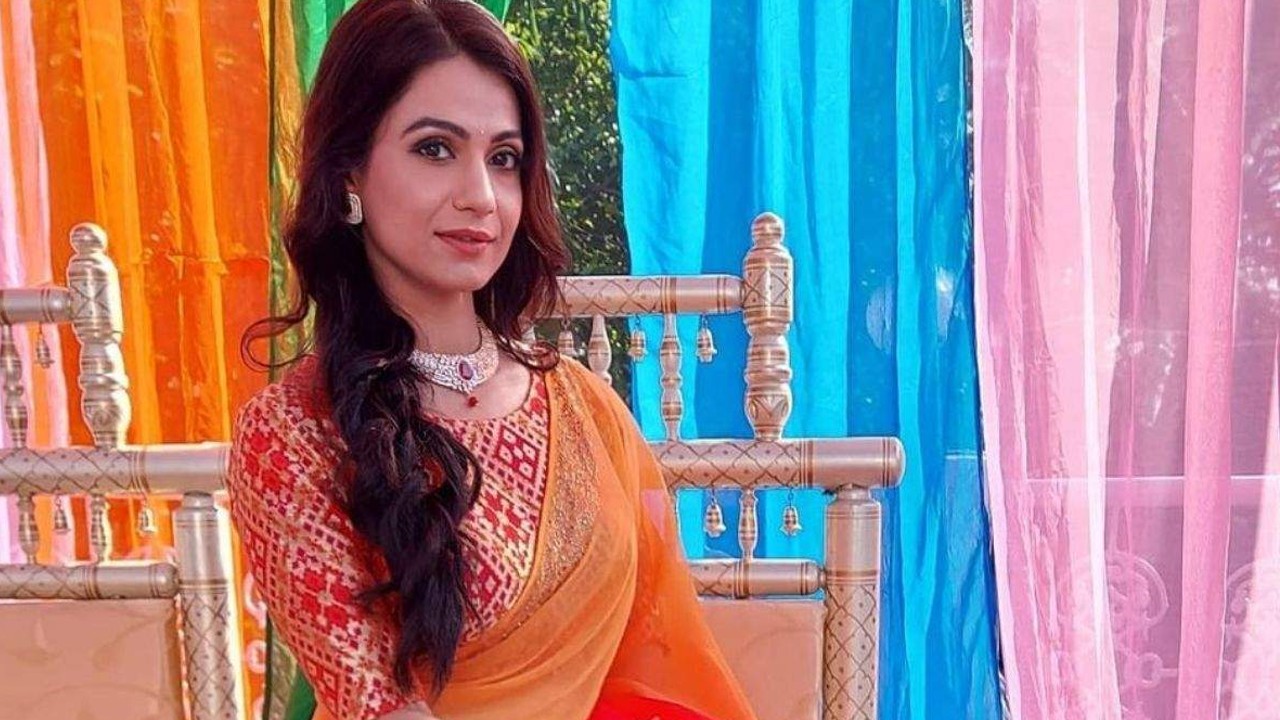 While many actors and celebs shy away from talking about their love affairs and breakups, actress Akanksha Juneja is one who never takes her word and believes in speaking her heart. The actress recently opened up about her single status and her abusive relationship.
Akanksha, who is currently seen in the show Saath Nibhana Saathiya 2, recently opened up about her abusive relationship during an interview with BT. He said, "Actors' relationship issues have always been under the radar. I have no reason to lie or hide my relationship status – I love the fact that I am single at the moment and happy with my work." -Happily married. Having said this, I haven't been single for the rest of my life. I was in a serious relationship and this continued for three years. But then things turned sour as my partner used to abuse and lash out with me After his anger cooled, my ex would always admit his mistake, apologize and I would forgive him – it became a vicious cycle. But then he used to abuse often so I finally got over it Decided to get out. If there is no respect in the relationship, then nothing else matters. So the reason I am single is the last abusive relationship I was in. There was a time when I used to lose my temper and focus on my work I couldn't do it and my life was in turmoil. And I used to be depressed for many days, finally, I decided to end it."
She continued, "It's not that I'm lonely and sad without a partner, but I wouldn't mind having a relationship with the right person. Yes, my past experience made me a little scared and apprehensive, so I Can't commit to someone so easily.
When asked what kind of man she wants in her life, she said, "When I'm in a relationship, I give it my all. All I want in return is love and respect. I guess That my man will be the one with whom I can spend quality time and share things about my life. I would like him to be my friend first and then partner. I believe that's when the initial enthusiasm subsides after a few years So, it's the friendship with your partner that matters."
Akanksha, who is currently playing the role of Kanak Desai in the TV show Saath Nibhana Saathiya 2 said, "I love what I am doing, I am so glad that I have made my way into showbiz, creative satisfaction is , and amazing. The response from the audience. All I can do is hope that the audience continues to love my work."
Subscribe to Our YouTube, Instagram and Twitter – Twitter, Youtube and Instagram.