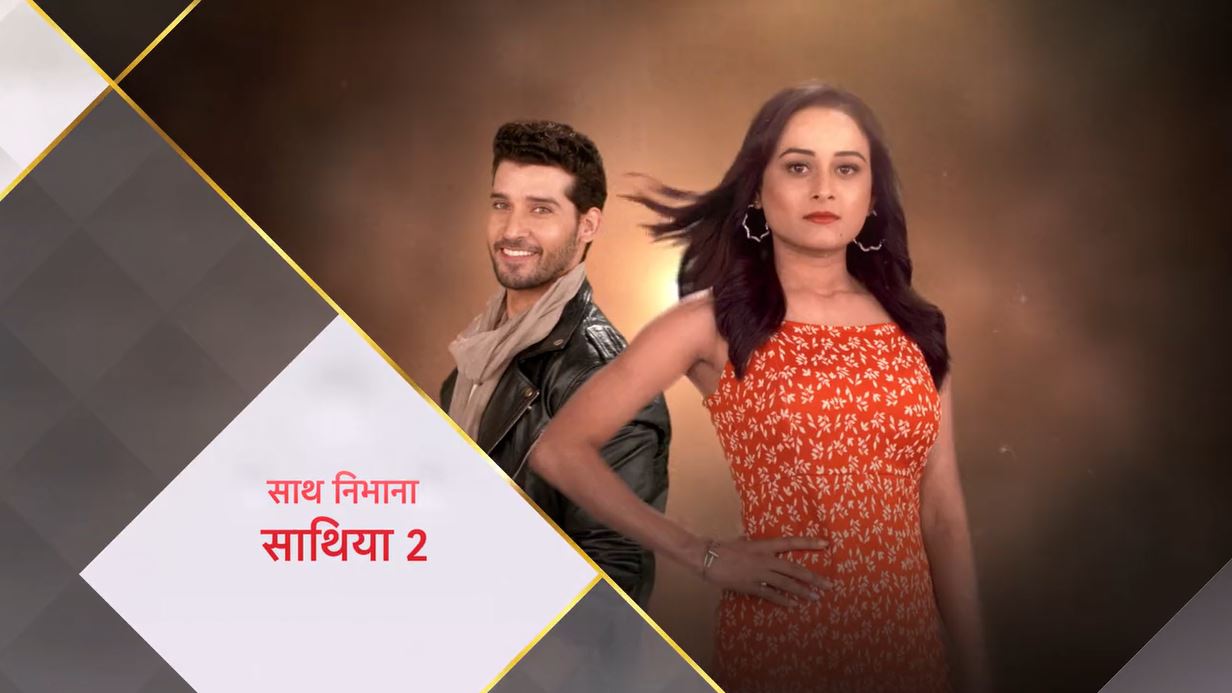 Saath Nibhana Saathiya 2 7th April 2022 Written Episode, Written Update on UttarPradeshLive.Com
Gehna tells Dadi how Surya took care of her when she was injured while making a vow for the well being of Surya. She says that she just performed her duty, but did not know that Surya would take care of her. Dadi says that she knows that Suriya still loves her and will accept it when Gehna uncovers Suhani's truth.
update in progress
Update credit:
Subscribe to Our YouTube, Instagram and Twitter – Twitter, Youtube and Instagram.