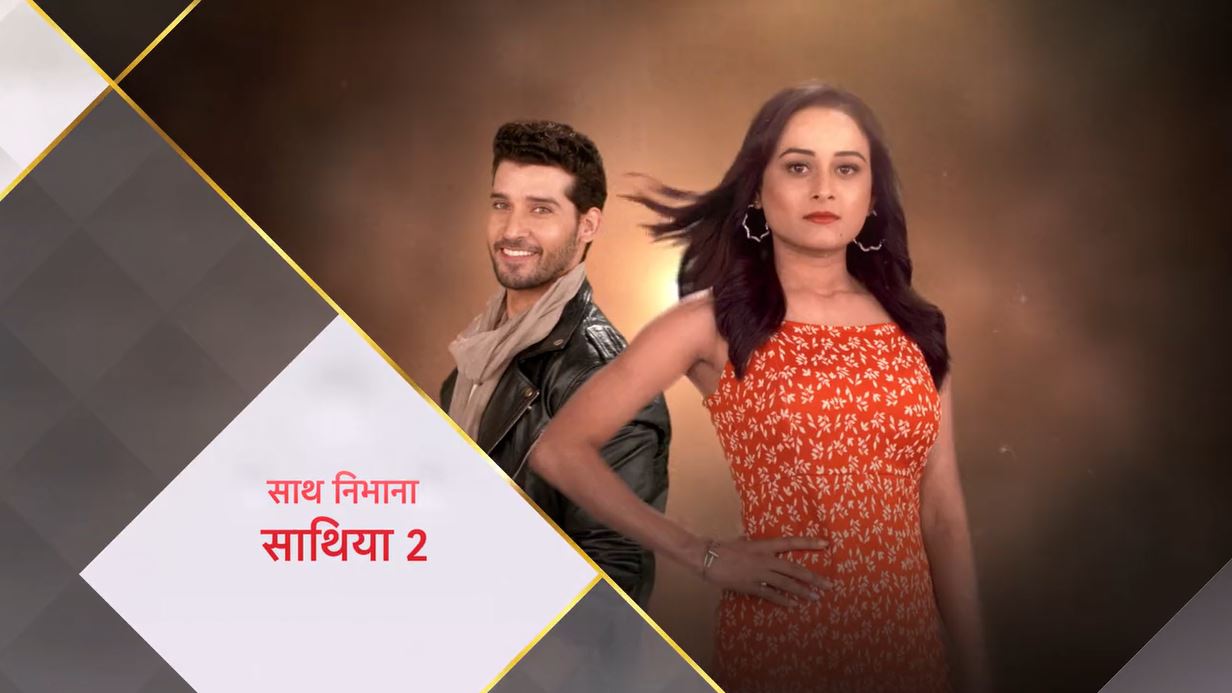 Saath Nibhana Saathiya 2 May 14, 2022 Written Episode, Written Update on UttarPradeshLive.Com
Gehna tells Suriya that her birth certificate has Urmila's name as her mother as he is Urmila's son. Suriya asks her not to start the drama again. Gehna says it is true that Suhani is not her mother. Surya says he should be ashamed to speak against his mother. Gehna says Suhani should be ashamed instead of keeping Surya away from his biological mother for his own benefit. Surya warns him to stop lying. Gehna asks if she doesn't believe him, then he should question Suhani. Suhani tells him to stop trying to create a rift between him and his son and says that whatever Gehna tries, she is sure that Suriya only trusts her. Surya says she trusts him, but why is his name not in this DNA report and birth certificate. Suhani remembers giving him the fake birth certificate. Surya questions why he lied.
Suhani says that a mother never takes fake oath of her children and takes oath by placing her hand on Surya's head. Dadi stops him and asks him to take the oath of Sarika. Sarika gets upset and tells Suhani not to take her fake oath as she doesn't want to die. Suhani confronts Suhani for taking a false oath. Suhani accepts that she is not his real mother. Surya breaks down hearing this and says that he trusted him blindly, but leaving him the whole family knows that he is not their son. Suhani asks him to listen to her once. Jewel tells him not to fall prey to his lies again. Suhani says she needs only 2 minutes from him. Surya agrees. Jewel tells him not to listen to Suhani. Surya says that though Suhani is not his real mother, he bought her and has a right over it. He leaves holding Suhani's hand.
update in progress
Update credit:
Subscribe to Our YouTube, Instagram and Twitter – Twitter, Youtube and Instagram.