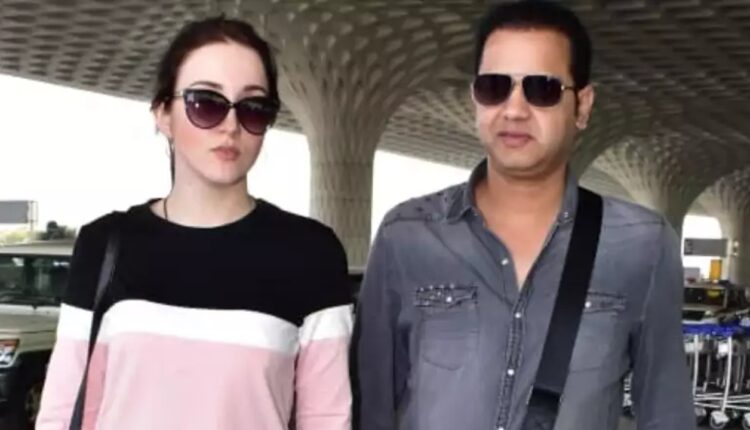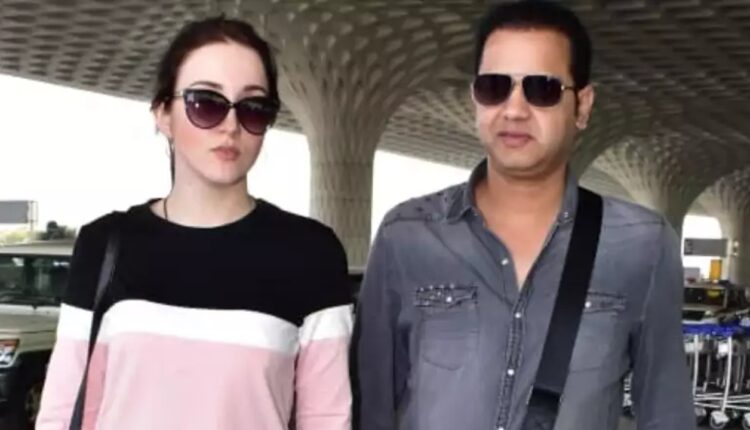 These days Rahul Mahajan and his wife Natalya are seen in the reality show Smart Jodi. Like other couples, Rahul and Natalya are also making interesting revelations where Rahul reveals how he met Natalya and his third marriage.
Rahul also spoke about his low-profile wedding with Natalya and shared, "My first two weddings were live telecast. So I thought people would get noticed and it might be ruined. That's why this time I decided to have a low-profile wedding. There are some four-five temples in Malabar Hills of Mumbai and we got married in the middle of those temples. Our pandit ji said in 6000 years, no one has got such a horoscope as we got. I kept 10-15 people as guards so that no photo gets clicked. And now there are so few pictures that I don't have pictures to show anyone."
Rahul actually arranged some pictures and videos from his friends and family to show the viewers of the show. He said, "Marriage is for life and very long. For that its foundation (foundation) has to be very strong. Our foundation is so strong, we will also be married for 100 years."
Rahul also reveals that he is younger than Natalya, leaving everyone confused and shocked. He told that his former father-in-law was 19 years younger than him. Perhaps this is one of the reasons why Rahul calls his mother-in-law 'a lover'.
Subscribe to Our YouTube, Instagram and Twitter – Twitter, Youtube and Instagram.