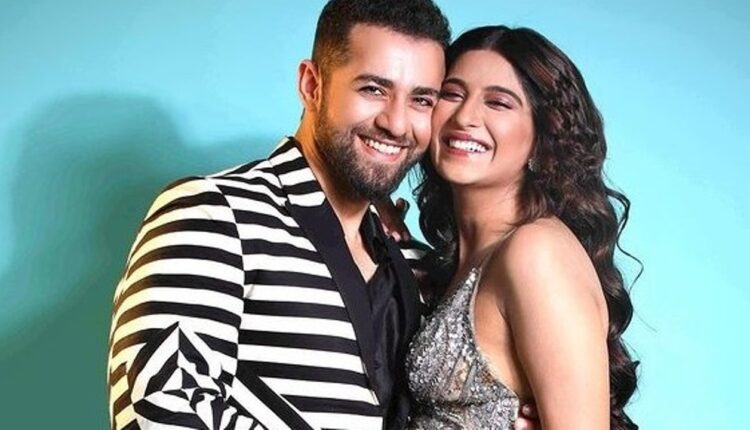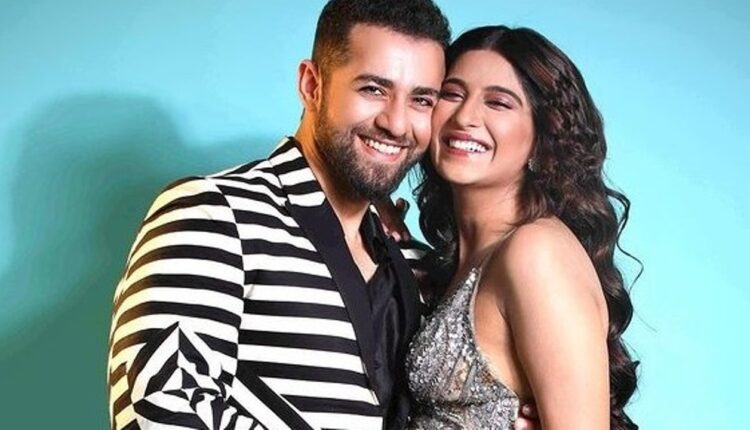 Choti Sarrdaarni has seen a lot of developments and has seen actors go in and out of the show. The biggest setback for the show was Avinesh Rekhi quitting the show after a generation leap. Fans were very upset and were missing Avinesh a lot.
Now as per the latest reports, the leading lady Nimrit Ahluwalia, who left the show in March last year due to health issues, is all set to quit the show due to the same reason. This time Mahir Pandhi is also leaving the show with him. Makers have started looking for a new couple.
According to sources, the new pair will not replace Nimrit and Mahir but will play new characters. Amidst all this, Nimrit's character will play an important role in bringing in new characters in the story.
Once the new faces are established, the characters of Nimrit and Mahi will eventually drop out. The new additions are expected to be introduced in the first week of April.
Subscribe to Our YouTube, Instagram and Twitter – Twitter, Youtube and Instagram.