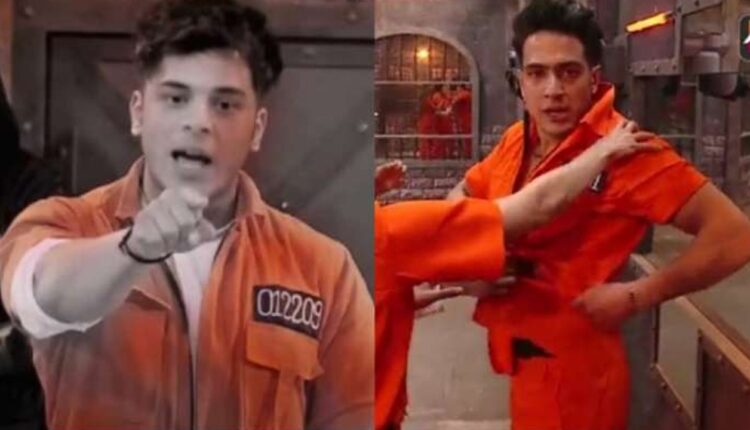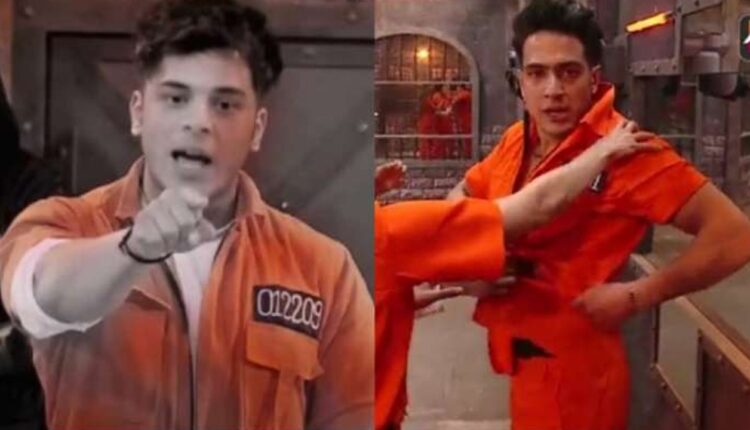 The latest episode of Lock Up saw the first fight between contestants Siddharth Sharma and Shivam Sharma. During a task, the two got into an argument, which turned into a physical fight.
While doing the task, Siddharth called Shivam 'sala', which angered Shivam. Shivam lashes out at Siddharth for abusing and before you know anything, they get into a physical altercation. The show's guards had to intervene to stop the fight. The fight continued even during the chargesheet task, where the contestants had to nominate each other for elimination.
This time Shivam calls Siddhartha 'beta', which irritates him as he has lost his father and was not comfortable calling him beta. They again get into a physical fight and are stopped by the rest of the jail mates. Sidharth then took the argument to another level where he explained the reason for nominating Shivam saying, "I don't like his attitude. I think he is one of those boys from Delhi who bring bad name to the city. If it is rape capital, it is because of men like her. She is a feminist and someone who has not been brought up properly."
Hearing this Shivam loses his cool and warns him to heed his words. While Siddharth stuck to his point, the rest of the jail mates like Saisha Shinde, Payal Rohatgi, Tehseen Poonawalla, Karanvir Bohra condemned Siddhartha for making such a statement and asked him to apologize.
Later, Siddharth and Shivam were seen embracing forgetting the past.
Subscribe to Our YouTube, Instagram and Twitter – Twitter, Youtube and Instagram.