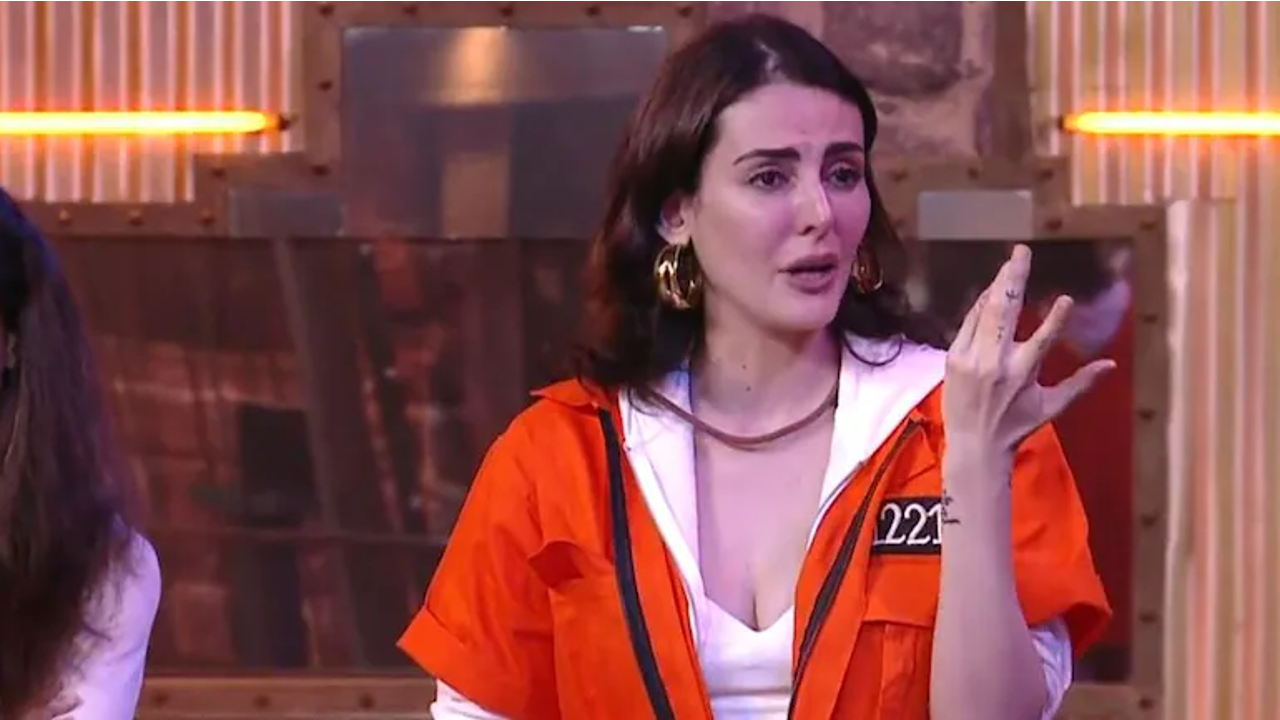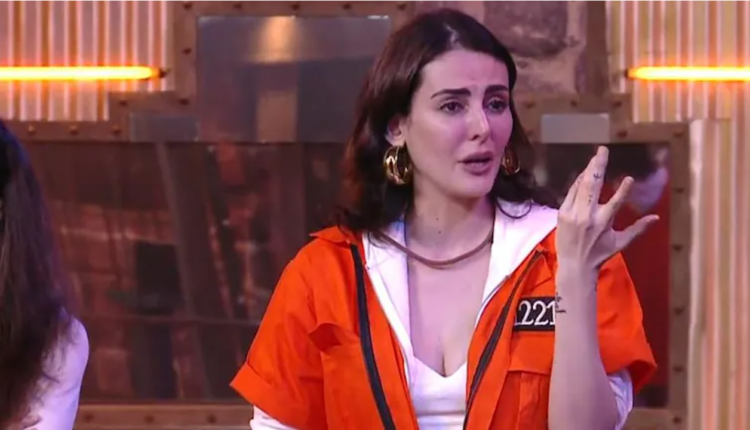 In the last episode of Lock Up, Mandana Karimi shared the biggest secret of her life to save herself from elimination. Mandana burst into tears as she shared her secret, which not only made her captors but also Kangana shed emotional and tears.
Mandana shared, "At the time I was battling with my whole situation… my separation, I had a secret relationship. I was in a relationship with a very well known director who talks about women's rights. He is a role model for many. We planned the pregnancy and when she finally conceived the baby her boyfriend asked her to abort the baby.
She said that her boyfriend took her to his friend's house and told her that he was not emotionally ready to be a father and that he should abort the child. Mandana did not reveal the name of her boyfriend.
It all happened during the lockdown after Mandana separated from her ex-husband Gaurav Gupta.
Subscribe to Our YouTube, Instagram and Twitter – Twitter, Youtube and Instagram.