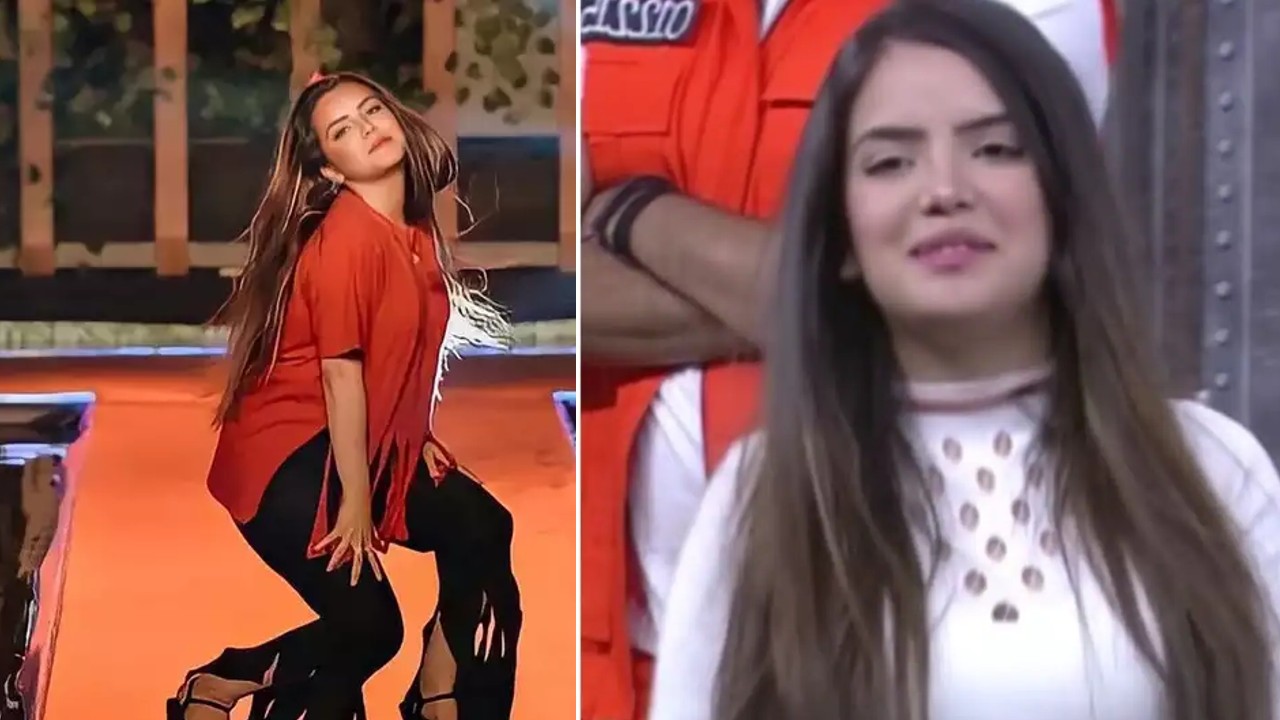 In the latest episode of Lock Up, Azah Falah reveals a shocking secret to save herself from being ousted. Azam revealed that she used to work for a social media app in which she had duped strangers between Rs 40-50 lakh.
He said that he never got the full amount as it was deducted by the app. Azam reveals that there were rich people who wanted to befriend her and she used to lie and take money from them.
She said, "Earlier the situation in my family was not good. My aunt also had cancer and used to support Ginkgo a lot. So they support for my aunt also plus in my family I earn alone. In the past, earn very little Karti was like 10-20k, it was not enough for my family. Supported me because people know the key I am alone, small and there was no source of income anywhere in my house, anything of money and my mom dad also has diabetes. And I want him to have the best treatment in the best hospital in Pune. Even my Khalla who has died of cancer, I also supported him a lot in cancer. Brought them to my house actually. My grandmother's mental health is also not good. So I take care of them too."
Aamaja's parents are not aware of this and they thought that Aamaja has earned money from social media.
This episode saw the re-entry of Karanvir Bohra and Saisha Shinde in the show.
Subscribe to Our YouTube, Instagram and Twitter – Twitter, Youtube and Instagram.