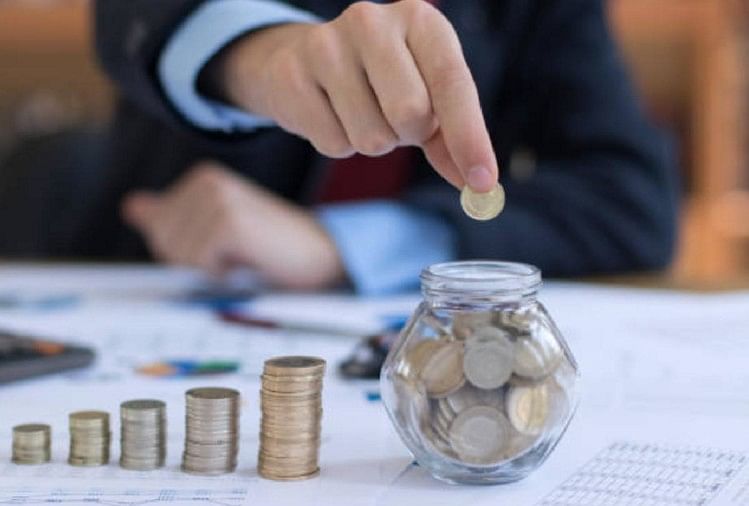 In the run-of-the-mill life, everyone wants to invest his money where he can get high returns along with safety. However, sometimes in the greed of more profit, people invest in such schemes, where the risk on their money is high. In such a situation, the report of Ajit Singh tells the complete mathematics of safe investment with returns-
In recent years, you must have heard the names of companies like Shardha scam and PACL which come overnight and collect money by paying double or more interest. For some days, companies give money to investors, but when they collect more money, then they abscond overnight. Apart from avoiding these, you can invest in Fixed Deposits, Mutual Funds, Kisan Vikas Patra or other government instruments for a safe investment, where you get better returns.
How much is the return?

Return on investment should be looked at in terms of inflation. Today the inflation rate is 6%. So invest in those schemes from where you can get 10 per cent return annually.
You need a return of 6 per cent to beat inflation and then at least 4 per cent should be left with you.
Anytime the rate of interest should be 4 per cent higher than inflation. For this, instead of a single plan, one should invest in several instruments.
Average return of up to 14% every year on investment in SIP in the last few years
Bank Fixed Deposit: Preferred Investment
It is the preferred means of investment since time immemorial. This is because the security of money is the highest here. However, it has the lowest interest rate. This is reducing the attractiveness of FD among the people. Despite this, the deposits of banks are currently close to Rs 160 lakh crore. However, to increase the attractiveness of FDs among the people, the government is giving tax exemption on five-year fixed deposits.
SIP: Mutual fund SIPs have been in the news for the past few years. In this, investors get 12-14 percent returns. Some have given returns up to 50 per cent. An advantage of mutual funds is that here you get compound interest. That is, you invested Rs 10 and it becomes Rs 11 in one year, then in the second year you get a return of Rs 11. According to statistics, people have invested more than 10 thousand crores in mutual funds in seven months through SIP.
NCD: Leading companies of the country like Tata, Birla or other companies bring Non Convertible Debentures (NCDs). It pays fixed interest, which is usually 8-9 percent. But in this also it is necessary to see which company is right and whose interest payment record is good. For example, recently Religare and Future Retail were unable to pay interest to their investors. Therefore, it is important to check their financial conditions before investing in such instruments.
Share Market: If you have knowledge of the stock market and want to take a little risk, then you can make better profits. However, sometimes the estimation can be wrong and it can also result in loss to you. In such a situation, you have the option to buy equity mutual funds where you will get decent returns. These companies invest your money directly in the stock itself and charge a nominal commission.
government securities: If you want, you can invest in Kisan Vikas Patra, Post Office Scheme, PPF or any other instrument for a measurable and safe return. Here also the money remains safe but gets less interest. Apart from these, one can also invest some money in real estate and gold, where good returns are expected in the long run.
Long term profits: One should always invest in those instruments, where your money is safe and gives more returns than inflation. In such a situation, you can take the route of the stock market and mutual funds. Keep in mind not to make an investment decision on your own without an advisor. The stock market in the last few years has given better returns in the long run.Kishore Ostwal Chairman, CNI Research
,



Subscribe to Our YouTube, Instagram and Twitter – Twitter, Youtube and Instagram.