Both CSK and MI are yet to open their account in IPL 2022.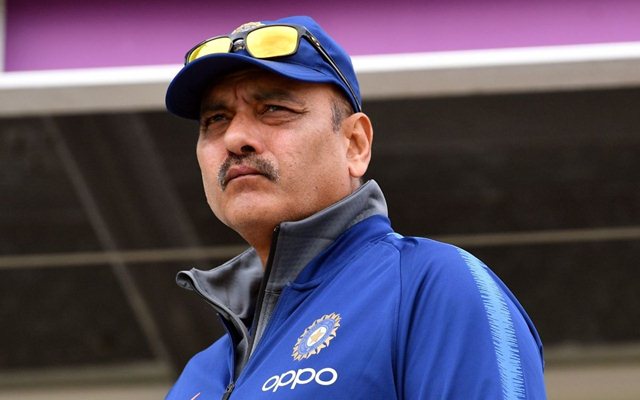 After Chennai Super Kings (CSK) and Mumbai Indians (MI) both lost their first four games of the tournament, and former India coach Ravi Shastri feels both the teams have lost their charm in the event. He added that other teams are no longer afraid to face MI and CSK.
MI have won the trophy five times since the start of the tournament, and CSK are just one less than that, with four titles to their name. Since 2017, it has been either CSK or MI to lift the cup as they have dominated throughout the tournament.
But after seeing the team's performance this season, it has become difficult to call them champions as both the teams are struggling to get their first points of the tournament and are at the bottom of the points table with negative net run rates.
It is disappointing that he was dismissed: Ravi Shastri
"What's disappointing with both of those teams is that they got out, you know by some of the teams. I kept saying for a week in IPL that the fear which was there in Chennai and Mumbai is no more, no team is afraid of them. His aura Nobody is afraid of them because of the spread in the auction," he told the broadcasters.
"They've got their backs to the wall, they have to step up to the plate. There's no point in telling other people that you should play that way, you should do that. And it's not going to be easy. If you lose 4, you mentioned remaining 10, not easy at all," he said.
He also mentioned that both CSK and MI have lost their aura, and do not have the X-factor as they once had. This has given other teams the confidence to beat the league's multiple-time champions.
"Other teams believe they can beat them. They don't name Chennai Super Kings or Mumbai Indians. They will play and play, they believe they can beat that opposition. Unlike yes, years Gone are the days where he had that aura, that presence that scared the sides. So if the side got a chance, they would somehow panic when they had to cross the finishing line. But in this IPL, you are not like that. Will see," concluded Shastri.


Subscribe to Our YouTube, Instagram and Twitter – Twitter, Youtube and Instagram.
Related