"If it's useless trolling then it doesn't bother me at all" says Swati Kapoor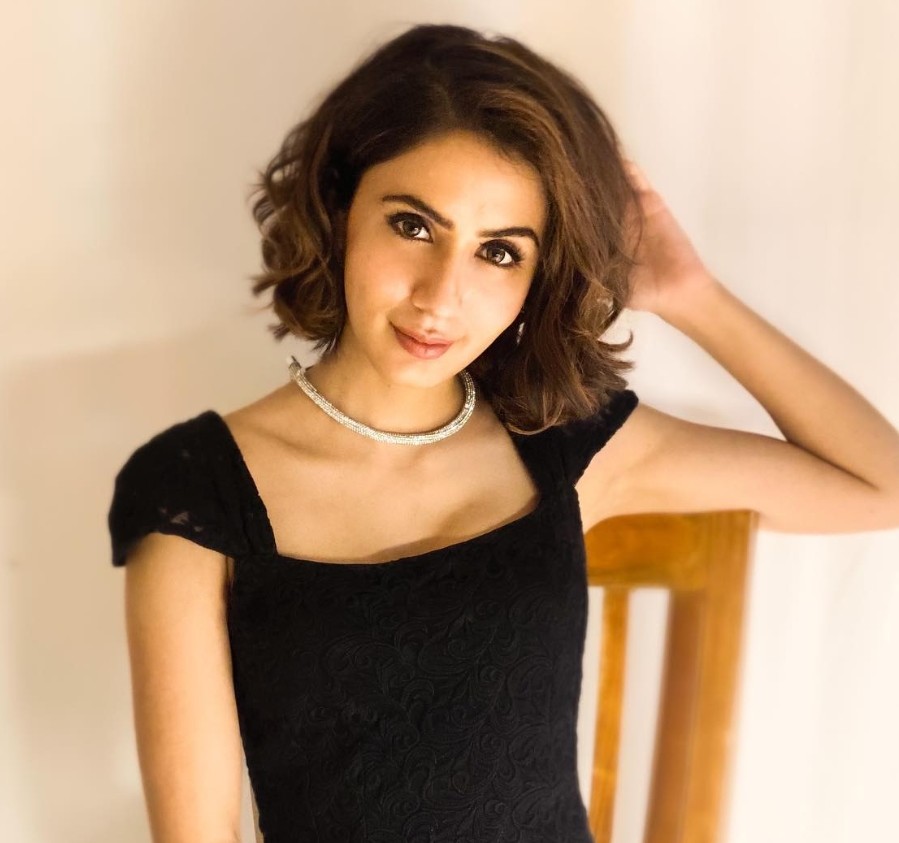 Hi everyone ,
We are back with another interview with Swati Kapoor.
Swati Kapoor is an Indian actress. She made her television debut as Rachna in the serial Kali – a litmus test, She made her debut in films with the Punjabi film Mr and Mrs 420. He was last seen in Kundali Bhagya.
What is your success mantra?
He replied, "Work hard".
What do you like most about acting?
"I am living different characters and emotions and the love I have received from the audience," she said.
What do you think is the most challenging thing about acting?
He said, 'Keeping the reel and the real separate'.
Which according to you is your best role so far?
She said, "Kali to Rachna and Kundali Bhagya to Mahira".
How do you react when you receive negative reviews about your performance?
She said, "I feel bad if it's about my performance, if it's useless trolling it doesn't bother me at all"
With whom would you like to work?
He replied, "There are a lot of names coming to my mind, there is a huge list".
Any upcoming projects/roles you can talk about?
He categorically denied this.
Do you miss Kundali Bhagya team?
She said, "Of course I miss everyone"
Your favorite cheat meal of all time?
She said, "These days it's sushi"
Something for your fans?
She said, "Thank you for loving me, it means a lot ️"
Thank you so much for staying with us.
We will be back soon with another interview
Team Tele_destination
Subscribe to Our YouTube, Instagram and Twitter – Twitter, Youtube and Instagram.