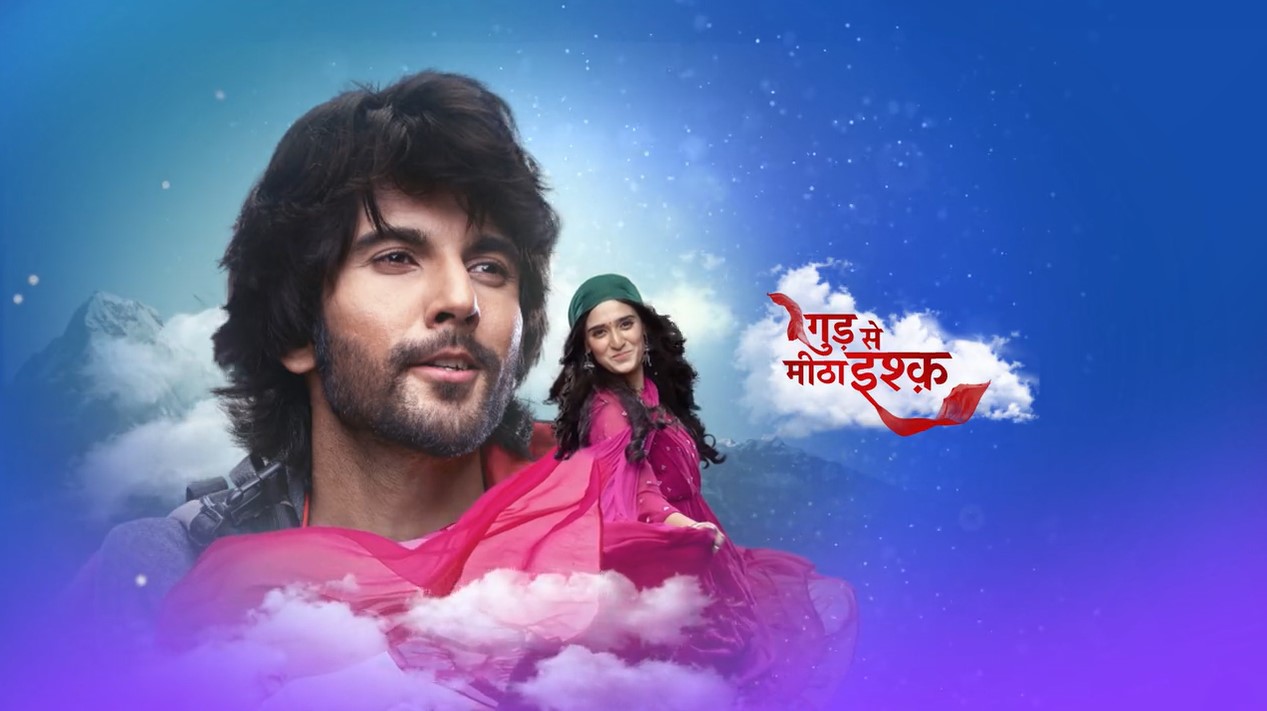 Gud Se Meetha Ishq May 13, 2022 Written Episode, Written Update on UttarPradeshLive.Com
Phool Singh tells Pallavi that the time is coming, so they should complete the ritual. Pallavi tries to open the door. Kajal requests him not to open the door and let him talk to Neel once. Pallavi refuses. Kajal says that she does not want to marry Phool Singh. Satyakam promises Kajal that she will let her talk to Neel soon and let her handle Phool Singh and his puppets for some time.
Neil tries various numbers and tries to contact Kajal but in vain. Satyakam confronts Phool Singh and his team to stop falsely accusing Kajal because she is a girl and is misusing the opportunity to marry her. Phool Singh warned them not to interfere or face dire consequences. His argument continues. Villagers threatened to kill him if Satyakam did not leave from there. Pallavi requests Satyakam to leave. Satyakam goes away warning Phool Singh that he will not forget his humiliation and will surely take revenge on him. Phool Singh makes fun of her and then grabs Kajal's hand and drags her to the Tilak ceremony.
Satyakam contacts Neel and tells him about the troubles faced by Kajal due to the full story and video. He sends the video. Neil gets worried for Kajal after watching the video and decides to go to Uttarakhand immediately. He meets Dadi and requests to handle JD till he returns from Uttarakhand. Bhumi hears their conversation and wonders what is happening. Neil leaves for Uttarakhand in his car. In Uttarakhand, Kajal is forced to apply tilak with Phool Singh.
Back in Delhi, Pari sees Dev sir coming and jokes with him. Bhumi notices them and tells Dhruv that Pari is fine and just acting, she is romancing Dev. Dhruv denies and says that Devi is Kajal's music teacher and understands her very well. Bhumi says she should have checked her family before marrying her. Neil accelerates his car towards Uttarakhand while Kajal and Phool Singh complete the tilak ritual.
Precap: Kajal and Phool Singh's wedding rituals begin while Neel fights Phool Singh's goons to reach the wedding venue.
Update credit:
Subscribe to Our YouTube, Instagram and Twitter – Twitter, Youtube and Instagram.