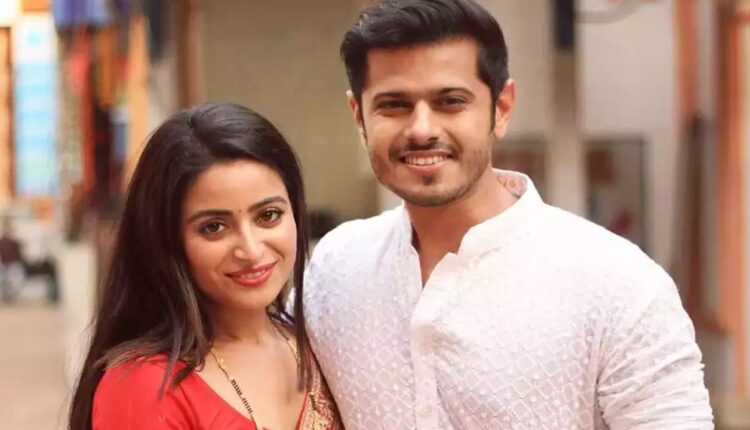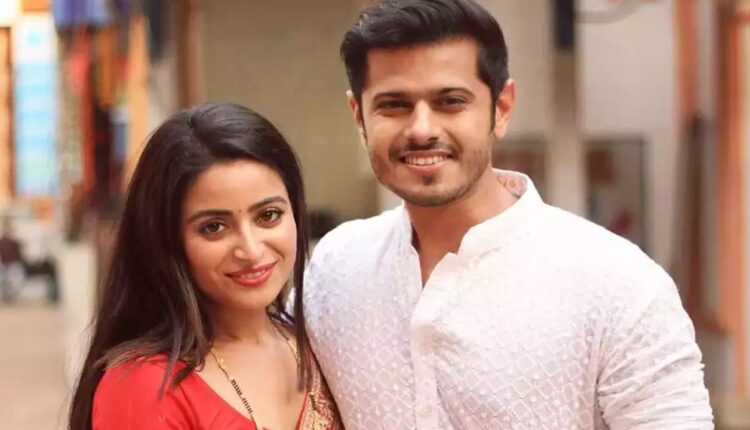 Neil Bhatt and Aishwarya Sharma, who recently tied the knot, fell in love on the sets of Star Plus show 'Ghoom Hai Kisi Ke Pyaar Mein'. The love birds are currently seen in Star Plus' reality show 'Smart Jodi' which is about the compatibility and understanding of couples.
In a recent interview with India Forums, Aishwarya spoke about what made her sign the 'smart jodi'. She shared, "Well, Neil and I have always wanted to do a talent-based reality show, but when this show was introduced, we were quite curious. We watched a few episodes of 'Ishmart Jodi' as the show is an adaptation of a South-Indian show. We were very interested to see some clips of that show and we decided to take it. Also, the format of the show is different and unpredictable and that is also a reason to approve it."
He further added, "We were both excited to be a part of it as we are getting to do something other than GHKKPM. We will also do our rehearsals in the show, which is very exciting. I am also happy that now I have to Saree nahi pahadi nahi roga (laughs). I think it's fun. I can't tell you how happy I am."
After marriage, the husband is talking about not spending enough time with Neil. She shared, "Basically, we are doing this show for fun. We haven't got enough time to spend after the wedding as we shoot in separate units on the sets and hardly any scenes happen together. We don't even get time to sit together off-screen. The 'smart jodi' came as a blessing as we are finally getting to spend time with each other and we get to know each other better with each passing day. This show is like a compatibility test. I am very excited and I feel like I will be re-living my childhood on the show."
He further added, "I think I have found a new family because everyone in the show is so warm and grounded. We often discuss our married life and we have Himalaya sir- Bhagyashree ma'am and Shrikant sir. There are two very experienced couples like Vidya ma'am. We are finding out how they managed everything and for them, it was quite a challenge as there was no cell phone or social media. It is quite enriching to know all this and it is our It's a learning process," he concluded.
Subscribe to Our YouTube, Instagram and Twitter – Twitter, Youtube and Instagram.