These movies were badly beaten at the box office. These movies were badly beaten at the box office. Today, such movies continue to appear in Bollywood, costing the producers Rs 100-200 crore. If any of these movies make history at the box office, some movie will flop. We all know how much movies that flop hurt movies. But do you know there was a time in Bollywood when producers used to commit their house and all their assets to make movies? Today you are going to talk about 6 films of this type from the 80s-90s that were very heavy for the filmmakers. To make these movies, the producers had put everything on the line and were heavily in debt when these movies flopped at the box office. So let's know what those movies were.
You may be surprised to learn the first name on this list. Yes, the movie stars the then successful couple Anil Kapoor and Sridevi. Anil Kapoor and Sridevi gave many hits together but the magic of the pair did not work on 'Roop Ki Rani Choron Ka Raja'. At that time, Boney Kapoor spent Rs 10 crores to make this film but it was a box office flop. Due to the failure of this film, Boney Kapoor received a tremendous scare.
Sridevi's film is also the next name on the list of flops, answers ko koi wife Meri. Sridevi and Akshay Kumar's film 'Meri Biwi Ka Ansan' was badly beaten at the box office. The director of this film had to bear heavy losses. Rs 2.25 crore was spent to make this movie.
Sandwich If you haven't heard of superstar Govinda's romantic comedy film 'Sandwich', there's nothing to be surprised about. No one got to know when this movie came and when it left. Despite featuring actresses like Raveena Tandon and Mahima Chowdhary, the film was a flop. The producer and director of this film had to suffer a lot.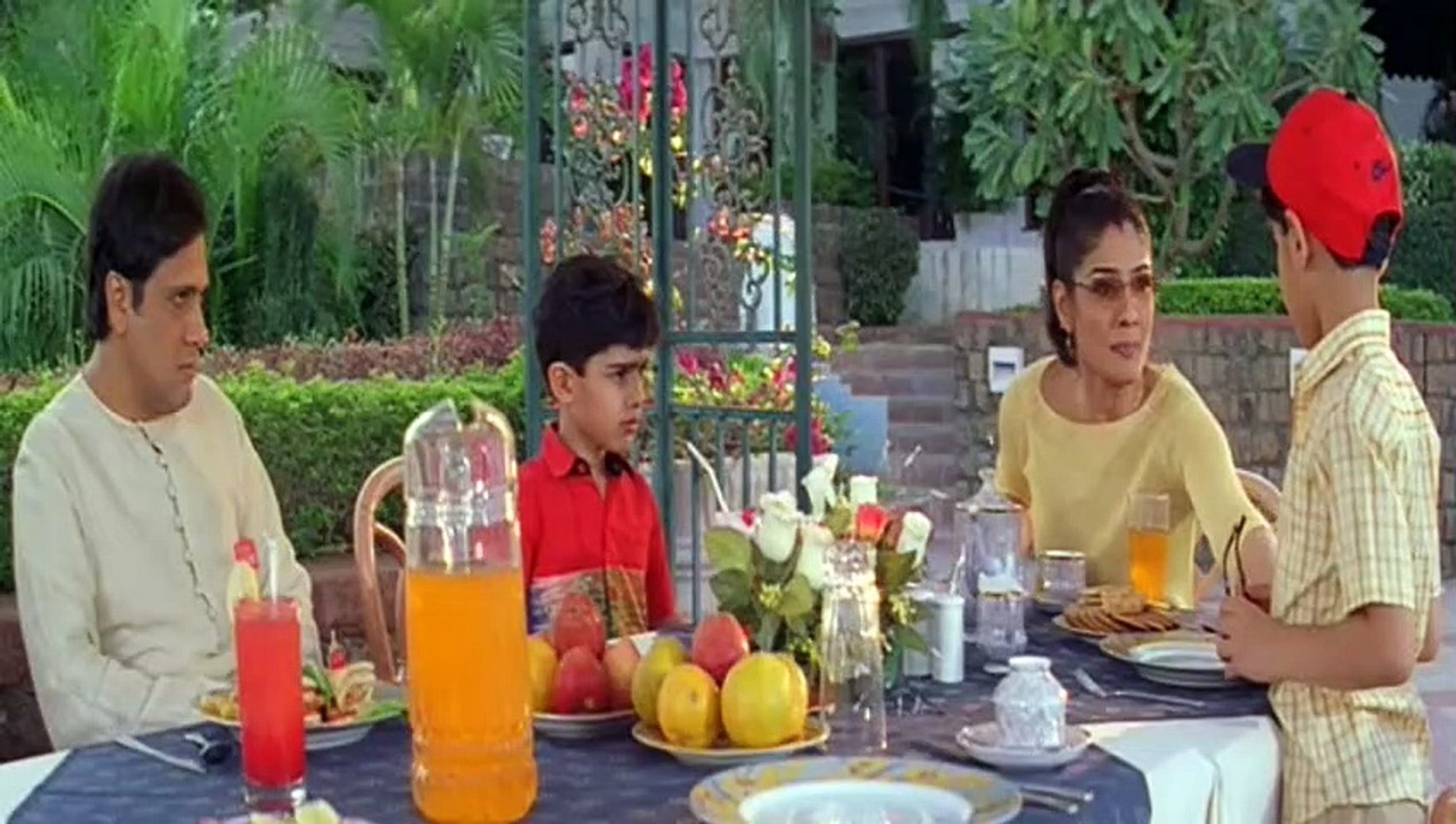 Mera Naam Joker Mera Naam Joker is one of the memorable movies of Raj Kapoor. Raj Kapoor had high hopes for this movie, but the movie turned out to be a dismal flop. Raj Kapoor was so obsessed with making this movie that he put all his wealth on the line.
It took 10 years to make this film of Amitabh Bachchan, the great hero of the century of bail. The director took so long to make this movie due to lack of money, but when it was released, the audience didn't like it very much. The film was a flop despite having big stars like Amitabh Bachchan, Rishi Kapoor, Dimple Kapadia and Shami Kapoor in 'Ajooba'. It was a great movie of that time. Around 8 crores are spent to make this movie.
share this story
Subscribe to Our YouTube, Instagram and Twitter – Twitter, Youtube and Instagram.

( Image Credit : Instagram )
Latest posts by UttarPradeshLive.Com
(see all)