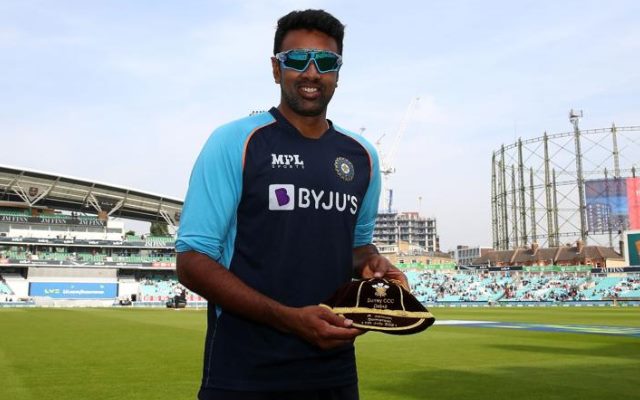 Among Indian bowlers, only Anil Kumble is ahead of Ravichandran Ashwin with 619 wickets.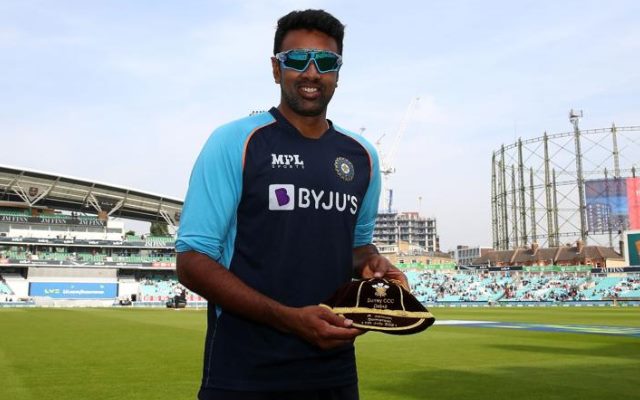 ace India Off-spinner Ravichandran Ashwin recently made headlines by becoming the country's second highest wicket-taker in the longer format in the first Test against Sri Lanka in Mohali. The 35-year-old went past Kapil Dev's Test tally of 434 wickets when he dismissed the visiting team's Charit Aslanka in the second innings on Sunday, March 6. Ashwin after achieving the feat said that he wanted to become a better and bowled medium pacer in his younger days to become another Kapil Dev.
Speaking about his exploits of eclipse Dev on his YouTube channel, Ashwin Said, "Feeling very humbled. 28 years ago, I was cheering for Kapil paaji with my father when he surpassed Richard Headley's record.
"Even in my dreams, I never thought of surpassing his wicket count as I always wanted to be a batsman, especially when I started at the age of eight.
"In 1994, batting was my highlight. Sachin Tendulkar was just emerging on the scene and Kapil Dev, himself was a brilliant striker of the ball," said the Tamil Nadu cricketer. He also said that in those days he used to bowl medium pacer on the advice of his father so that he could become the next Kapil Dev.
"Actually, I then used to bowl at medium pace on my father's advice so that I could try to be the next Kapil paaji. Since then to become an off-spinner and represent India for so many years… I never thought I would play for India," said Ashwin, who took 436 wickets in just 85 Tests against Dev, who scored 434 runs in 131 .
Dev also took his record-breaking 432nd wicket in Tests to surpass Hadlee's 431-run mark against Sri Lanka in a Test match in Ahmedabad.
Ashwin will now overtake Dale Steyn
Ashwin Kumble (619) is the fourth Indian bowler after Dev and Harbhajan Singh (417) to take more than 400 Test wickets and worldwide, he is the ninth-highest wicket-taker in Tests, only a few short walks from the former. are less. South African fast bowler Dale Steyn (439) finished eighth.
India will expect more from Ashwin in the second Test against the Islanders starting March 12 in Bengaluru.


Subscribe to Our YouTube, Instagram and Twitter – Twitter, Youtube and Instagram.
Related