New Delhi, JNN. Black Panther – Wakanda Forever is doing good business in India and has grossed more than many Hindi movies. While Bollywood movies released with Hollywood movies trail at the box office, Wakanda is about to hit the 50 crore milestone. If trade reports are to be believed, Black Panther 2 would have crossed this milestone after Wednesday's collections. However, compared to the opening weekend, the pace of the film has dropped significantly in the work week.
Showed speed from day one
Black Panther 2 was released last Friday in Hindi, Tamil, and Telugu along with English. The film made a first-day gross of ₹15.48 crore. The film collected Rs 17.68 crore on Saturday, while on Sunday it collected a gross of Rs 17.42 crore. By Tuesday, the Marvel movie had collected a net collection of Rs 48 crore. Looking at the trend of the movie, there are high chances to cross the 50 crores on Wednesday.
Also read: OTT Psychological Thriller Movies: After Watching 'Breathe 2', Here Are 7 Thriller Movies And Series For The Weekend
Now talking about the height of the Amitabh Bachchan, Anupam Kher and Boman Irani film released along with Black Panther, this film could gross only Rs 13.80 crore nett in five days. If we look at the speed of the height at the box office, then the film had an opening of Rs 1.81 crore. This was followed by a net take of Rs 3.64 crore on Saturday, Rs 4.71 crore on Sunday, Rs 1.88 crore on Monday and Rs 1.76 crore on Tuesday. However, Akhita has opened on less than 500 screens.
Bollywood movies stack up
Earlier in the week, Phone Bhoot, Double XL, and Mili also held cold at the box office. However, actresses like Katrina Kaif, Sonakshi Sinha, and Jhanvi Kapoor played lead roles in these movies. The top performing ghost phone has also raked in around Rs 13 crore so far. Previously, Akshay Kumar's Ram Setu and Ajay Devgan's Thank God could also cash in as expected. Now, starting on Friday, Ajay Devgan's Drishyam 2 will be facing Black Panther.
Also read: Irrfan's son Babil on his debut: 'My father's qualities have gone with him,' says 'Kaala' actor Babil under pressure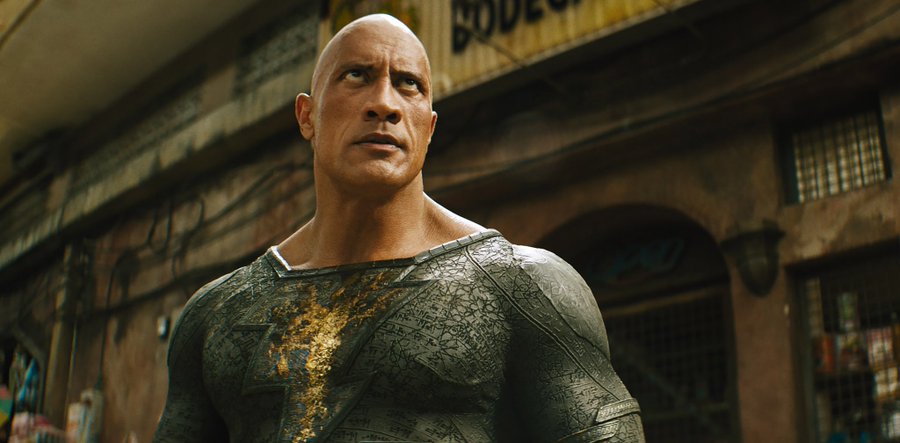 Talking about the Hollywood movies released this year, almost all the movies have earned well in India. Marvel's own Doctor Strange in the Multiverse of Madness had entered the 100 crore club. Black Adam has also earned more than 43 crores.
Edited by: manoj vashist
Subscribe to Our YouTube, Instagram and Twitter – Twitter, Youtube and Instagram.

( Image Credit : Instagram )
Latest posts by UttarPradeshLive.Com
(see all)