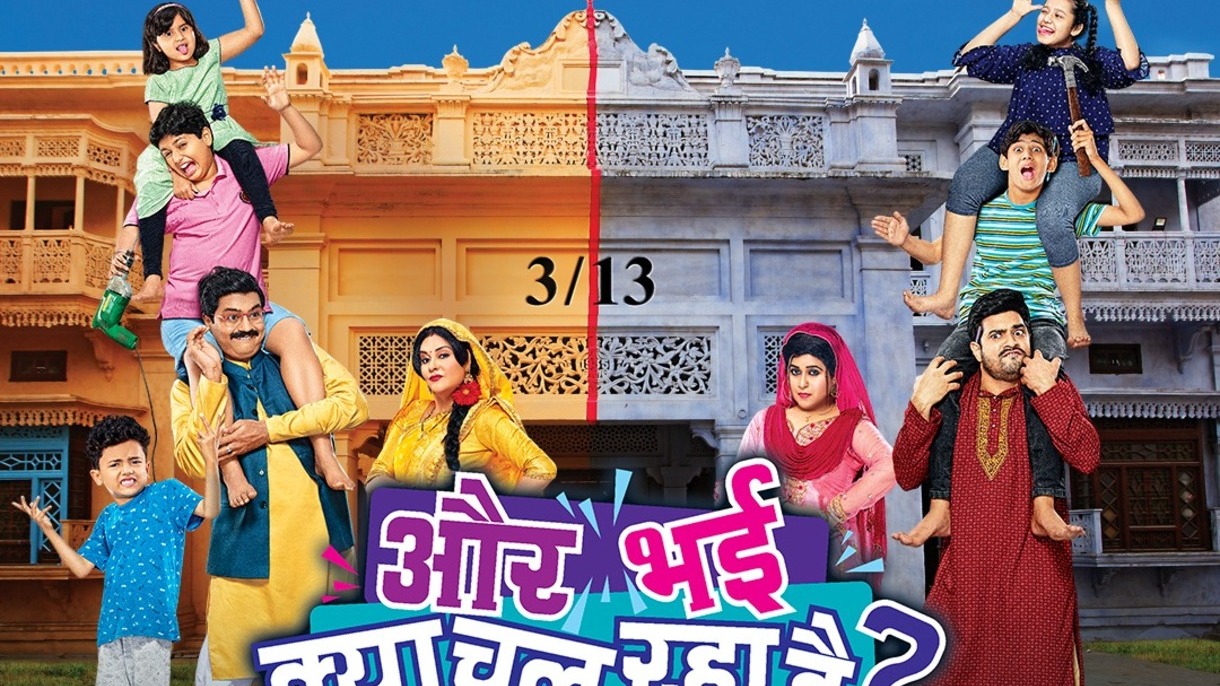 Aur Bhai Kya Chal Raha Hai 13 May 2022 Written Episode, Written Update on UttarPradeshLive.Com
Episode starts with Bittu calling women empowerment organization/Wife Bachao Sanstha and seeking their help for Shanti and Sakina. The organization president Kranti promised to help them get justice. Bittu flirts with her and asks if she is married. She says not now and her family is looking for a boy. Bittu says that his wait is over as he is ready to marry her. She says that if he divorces Shanti and Sakina then she will think about him. Bittu says that it is an easy task for him and starts provoking Sakina and Shanti to divorce Mirza and Mishra.
Misra and Mirza's condition deteriorates husband. The president of Bachao Sanstha stops them from doing anything. Majnu and Aashiq try to feed them bran, but the members of the organization stop them. Bittu and Kranti plan Shanti and Sakina's divorce. Brij and Noor discuss that if they had fed kadhi dumplings and tangdi kebabs to Mishra and Mirza, the situation would have been under control, but now they can't do anything.
Mishra and Mirza try to uncover the truth behind their demand when Brij and Noor suffer severe pain. They both stop. The drama continues. The weakness led to the downfall of Mirza and Mishra. Fearing arrest, the members of the organization run away thinking that they are both dead. The family gave IV drip to Mishra and Mirza. They come to their senses. Brij asks them to bring out the truth at least for now. Aashiq says that unless he has Kadi Pakoda and Tangri Kebab, he will not take it. Shanti and Sakina feed them by bringing them Kadhi Pakodas and Tangri Kebabs. Majnu narrated the whole story. Brij asks if they took so much trouble to save her and Noor's life. Bittu apologizes to Brij and promises to never repeat his mistake. Brij forgives her and asks her to darken her face as per the challenge. Mishra and Mirza's team darkened Bittu's face and made him walk in the market.
Precap: No precap.
Update Credits: H Hassan
Subscribe to Our YouTube, Instagram and Twitter – Twitter, Youtube and Instagram.