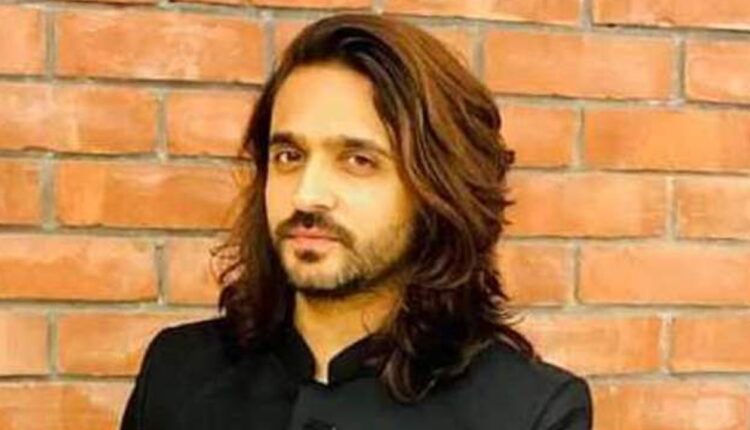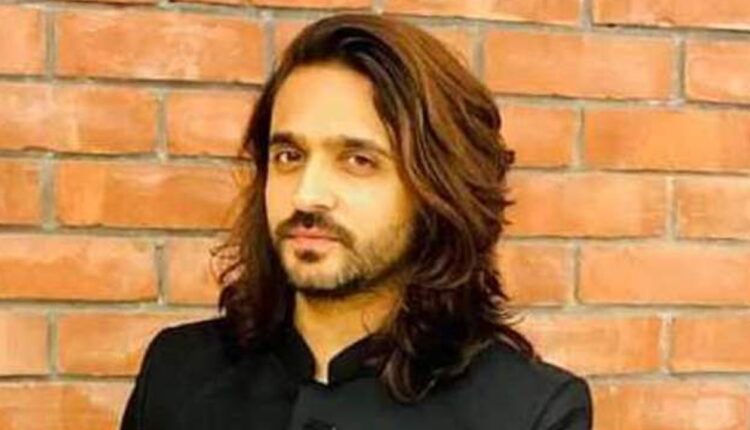 Ashish Sharma, who rose to fame with his performances in shows like Rangarasia and Siya Ke Ram, switched from TV to versatile characters. It has been almost four years since Ashish was last seen on television in Prithvi Vallabh.
In a recent interview with BT, Ashish spoke about it and shared, "I feel fortunate to be offered back-to-back shows and that too unconventional stories. However, few on TV right now. Also, I have always been selective about my work and have been a part of projects which have allowed me to add value in terms of both the story and my character. OTT boom and so on With the influx of platforms, I realized that it is time to move on and try other avenues. My wife Archana (Taede) and I are working on creating our own stories. The journey has begun. Seeing how things are shaping up, I don't see myself exploring TV in the near future."
He further added, "I have tried only for ab and accha kya karoon and never now for next kaam kya karoon. All I want to do is push the envelope. I am working with some amazing creative minds. This process is helping me grow as an artist and a person."
The actor feels that people are yet to show warmth towards TV actors. "They are apprehensive about casting a TV actor in their films," he says. However, we cannot blame them. Each system follows a process and each medium works by taking stock of pros and cons. Instead of raving about it, we have to forge our own path. It is not that TV actors have not got success. Many of them are getting good work in films. I am also shooting for some films."
Subscribe to Our YouTube, Instagram and Twitter – Twitter, Youtube and Instagram.