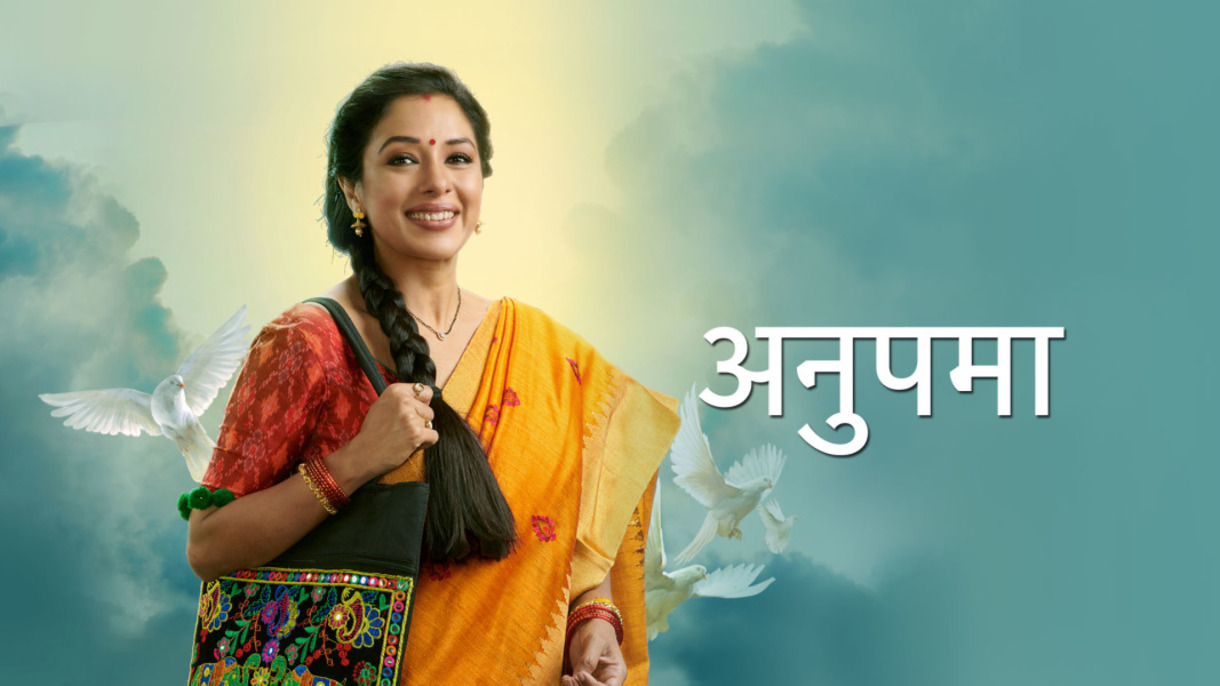 Anupama 14th May 2022 Written Episode, Written Update on UttarPradeshLive.Com
Anupama feels ashamed when she is asked to apply turmeric to Anuj first. Malvika, Devika, Pakhi and Dolly say that Anupama has the first right over Anuj. After Hasmukh, Kanta gives her permission. Vanraj and Leela sit face down while everyone enjoys. Anupama agrees. Samar stops her and asks her to apply it properly after the sangeet. Anupama dances with Anuj to the song Bindiya Chamke Chudi Khanke….. All the youth joins her and dances around her. After the dance performance, Anupama applies turmeric to Anuj. Kavya feels impressed by their love story. Anupama tries to touch Anuj's feet. Anuj stops her and says that when he will apply turmeric on her he will do the same as they should respect each other equally. She agrees blushingly and puts a handle on his feet. Everyone puts turmeric in front of him. Anuj goes to Hasmukh with a bowl of turmeric and seeks his blessings, followed by GK and Kanta.
Anuj says now it is Anu's turn. Devika says why would he miss a chance. Malvika jokingly says that Anuj just needs a chance to go to Anupama. If she is not ashamed to speak like this in front of elders, then Leela shouts. Malavika jokingly says that she does not consider herself big. Leela jokes that she is right sometimes. Anuj then recites poetry for Anupama.
update in progress
Update credit:
Subscribe to Our YouTube, Instagram and Twitter – Twitter, Youtube and Instagram.