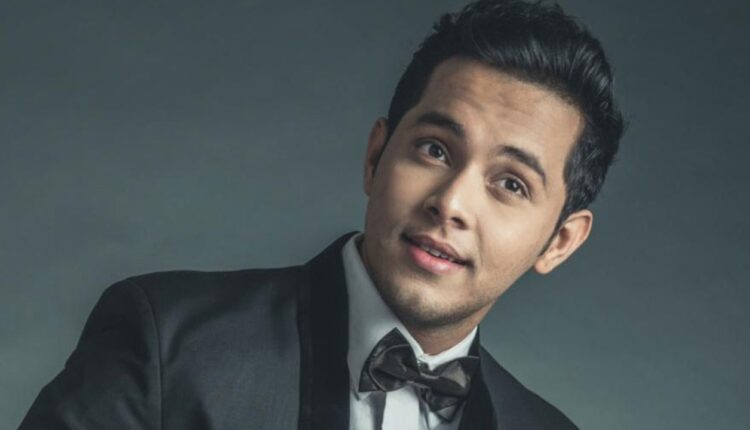 Akshay Kelkar's role in the popular show 'Neema Denzongpa' was uncertain from the beginning. The show saw some major changes recently where actor Iqbal Khan and few others entered the show. Now the focus has shifted from the story of Suresh and Neema to the bond between Virat and Krish to Neema.
In a recent interview with India Forums, Akshay spoke about it and shared, "Well, daily soaps can be quite uncertain at times. These are all creative calls. To be honest, I have no idea about my character graph in the show as I haven't shot for a while. I am sure the makers will do what is best for the future of the show."
Akshay had recently announced his departure from the show in his social media share. The actor wrote a heartfelt post on social media and wrote, "And today was the final "pack up" for #nimadenzongpa for me.
Today was my last day of shooting for Neema Denzongpa and I am going back home with so many beautiful memories!
This journey and these people will always be special to me.
thank you for everything
Thank you so much for all your love and support
Thanks to all of you
Thank you very much
Goodbyes are never easy!!!"
Take a look at the post here:
We wish Akshay all the best for his future endeavours.
Subscribe to Our YouTube, Instagram and Twitter – Twitter, Youtube and Instagram.